Our franchisees live and breathe acai bowls and our brand every day. We've taken the time to get to know the power couple that is behind our Bronte Beach store, Yvanna & Ninos. Check out what they have to say about all things Bare Naked Bowls and the exciting (and slightly crazy life) of being business owners.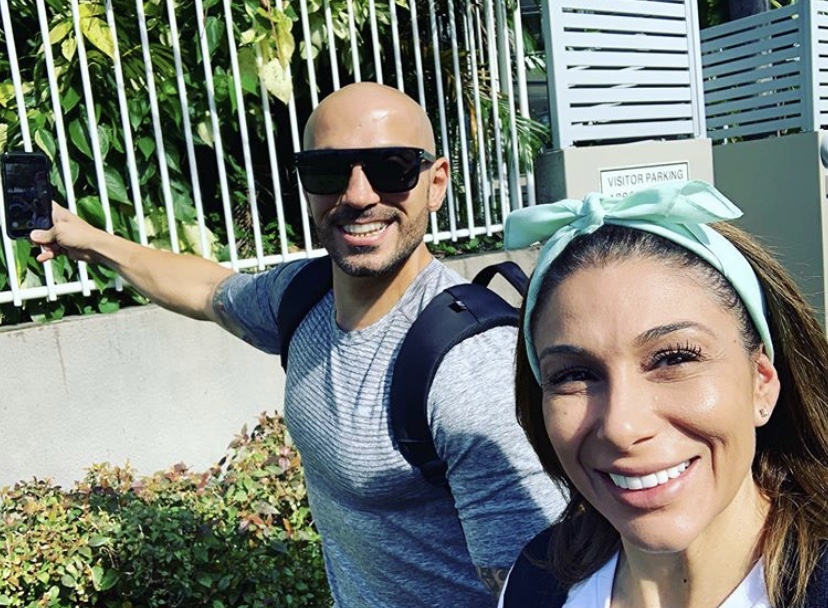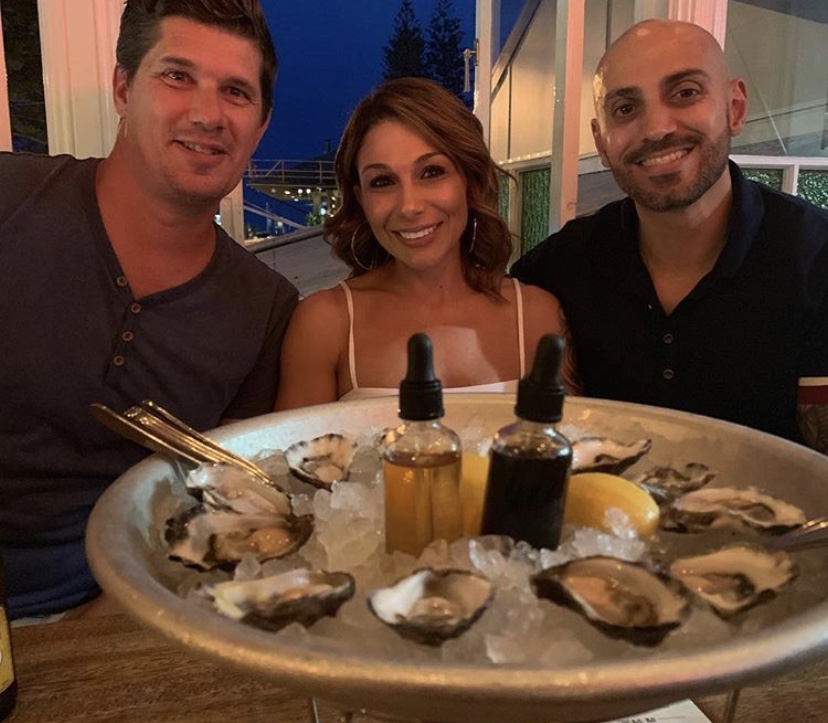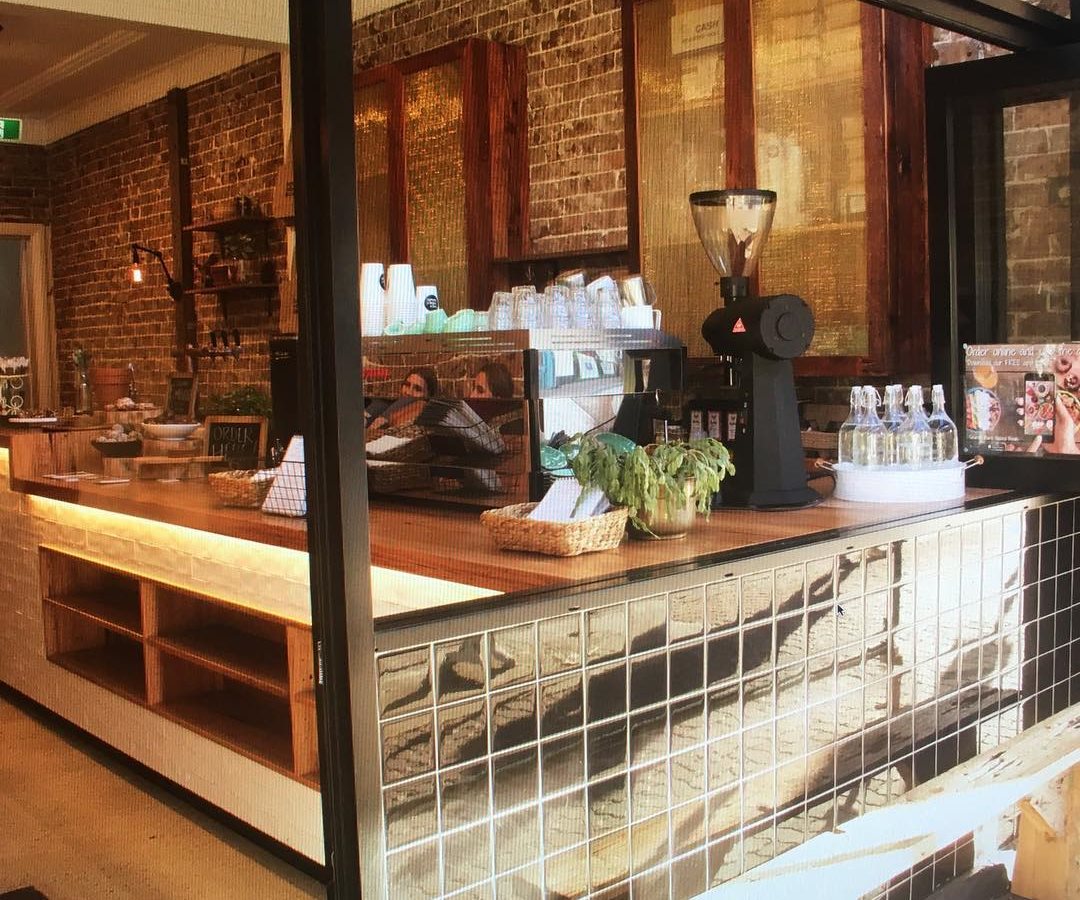 Why Bare Naked Bowls?
Yvanna: We've tried a lot of Acai and nothing compared to Bare Naked Bowls. Everytime we dined in the consistency was on point. The variety of bowls was also a winner.
Ninos: When I first started coming to the Bronte Store as a customer I really liked the atmosphere. Then eating the bowls just cemented everything for me. Also after meeting Josh and Ashley, I knew we were under good wings.
What is the most rewarding thing about your job?
Yvanna: Firstly being awarded franchisee of the year this year:) ! We've put in a lot of hard work and I guess it has shown. Next would be seeing repeat customers and receiving great comments/feedback on the food we serve. It's always satisfying seeing a repeat customer introduce a new friend to the store and to hear how they explain the menu, or specific bowls (their favourite bowl) always makes me happy and proud. Credit goes to Josh and Ashley for starting this amazing brand, we couldn't have asked for better people to share this experience with.
Ninos: Being my own boss! Creating a great customer experience. I've met a lot of people and many that we have become friends with, that just come into the shop for a quick coffee and end up staying for a bowl and a chat.
What is your go to menu item?
Yvanna: Oooooh that's a tough one. I battle between Pink Coconut & Green Bowl. But pink coconut is my first preference.
Ninos: Hands down the Power bowl with peanut butter drizzle..full stop!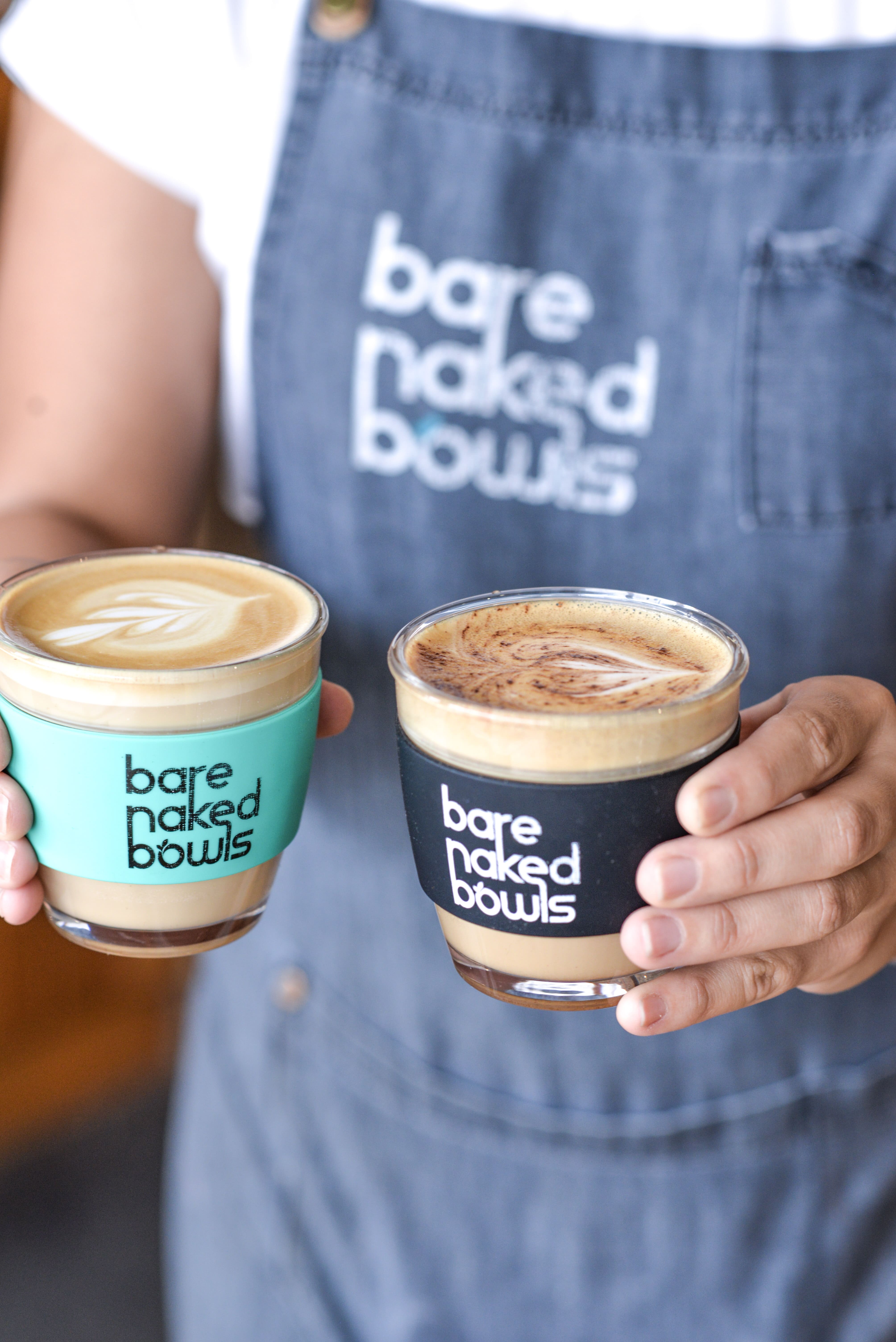 What makes your store unique?
Yvanna: Being a 5min walk to the beach, our store set up and also our focus on coffee. We love a good coffee and our passion for coffee I think makes our store a destination not just an Acai Superfood Cafe.
We treat our store like a family. We have a great relationship with our staff and also our customers. I think working in the store and the customers knowing you are the owner has built a lot of respect, especially with the locals. We take great pride in every single item on our menu that goes out. I personally think it makes a real impact on repeat business and building a name for a store.
Ninos: Our location! The amazing influencers we work with that have also become really good customers and are very supportive towards Yvanna and I. It's just the place to be. 🙂

How has your life changed since owning a Bare Naked Bowls?
Yvanna: Wow…so much has changed, so much responsibility, and many challenges, but also many good times. We've made so many new friends and also got to know the Bronte community, it actually feels like our second home.
Ninos: A lot more responsibilities, routine and structure. Learning how to communicate and manage staff. I am also now a qualified barista, and I think that's a great achievement.

Ok last one! What's it like working together?
Yvanna: Terrible….hahahaha that's a joke. I couldn't have started this journey with anyone else. Anyone that knows Ninos would know he's a very friendly, passionate and giving person. Don't get me wrong, it did have its challenges in the beginning, as we were both new to hospitality, and owning a store with 18 staff. Communication, understanding and also managing different areas of the store/business has made things work so much easier and better. Ninos is front of house and I manage back of house. At the beginning we spoke about who would do what, and I was going to be front of house, but once we were physically working in store, it just worked better as it is now.
Ninos: AMAZING LOL….It's great working together because I just have to say I'm hungry and Yvanna will make me something  to eat. Hahahaha….. jokes aside, it's good working together, but like anything has its challenges which we work through and get past them. But that's what life is about, getting challenged and overcoming any obstacle.